St. Victoria
Parish Family
MASS TIMES: 
Saturday 5:00pm, Sunday 8:45 and 10:45 am
ADDRESS 
8228 Victoria Dr, Victoria, MN 55386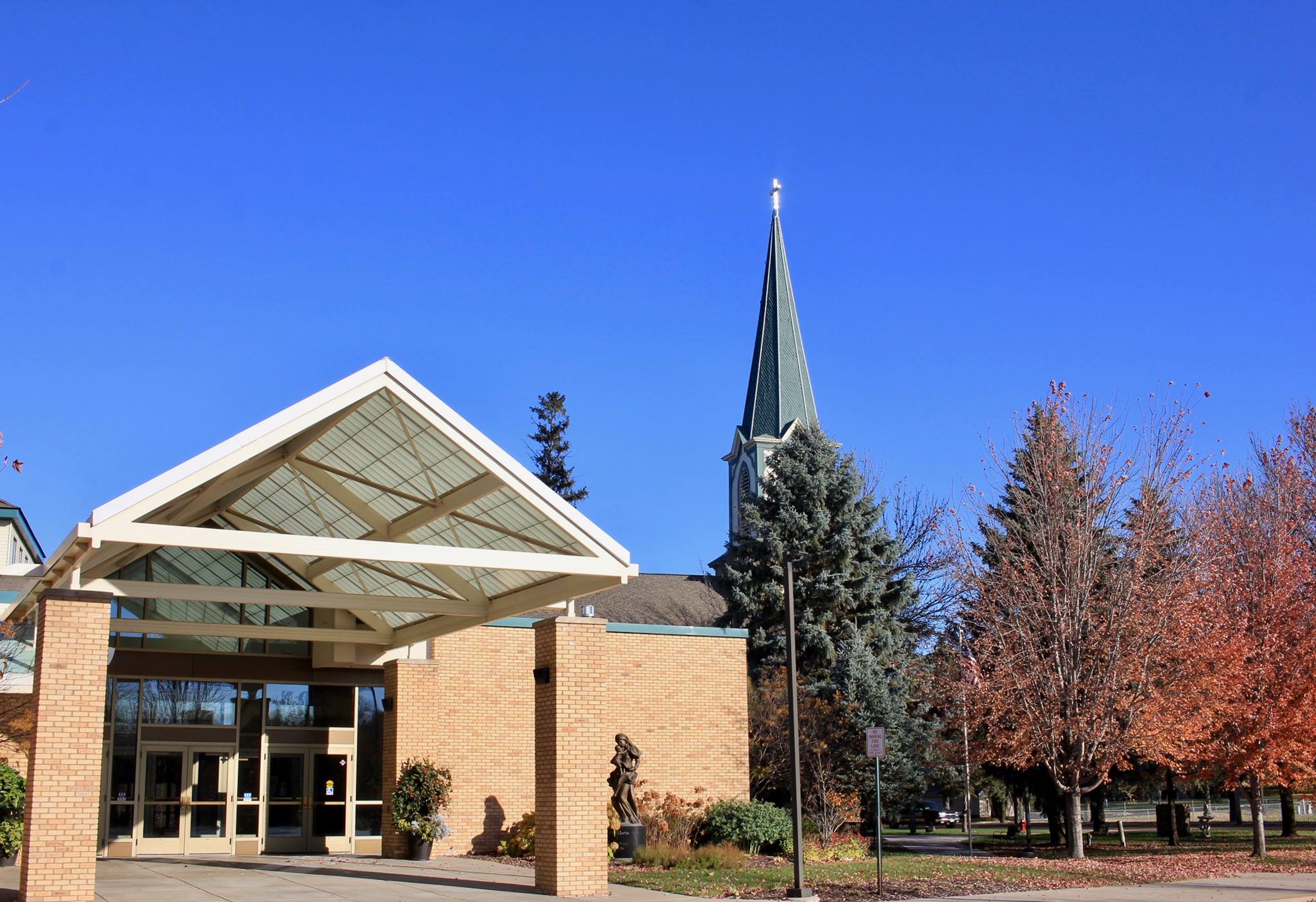 Welcome to St. Victoria!
St. Victoria Parish Family is a faith community that reaches out as the face and hands of Jesus. Our ministries focus on creating opportunities to encounter Christ in each other, walking together on the journey of faith. We invite you to attend Mass. Find the perfect place to volunteer, engage your family in our thriving kids and students programs, and grow in your faith.